Vintage Used Ribbed Off White Glass Ceiling Lamp Shade Part Dobic 1231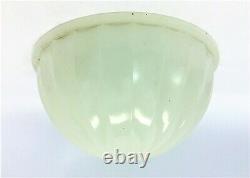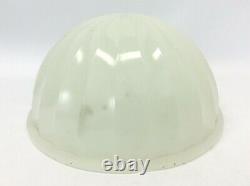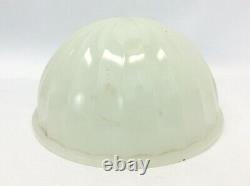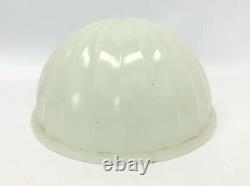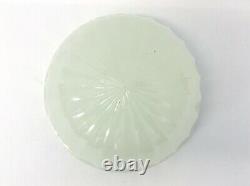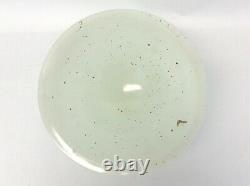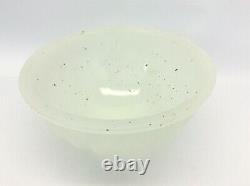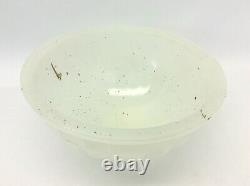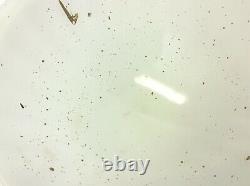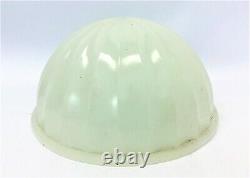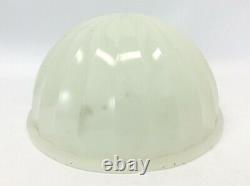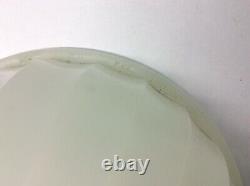 This item shows overall wear including scratches, discoloration, staining, spotting, sticker remnants, glue residue, nicks found, a chip found to the inside rim, and dirtiness found, especially to the inside. The outer rim of this item is marked, "Dobic 1231 Pat Feb-18-13". This item measures approximately 10"x 10" x 5 at its largest dimensions.
Please see pictures for more details.